Car Lockout Service OKC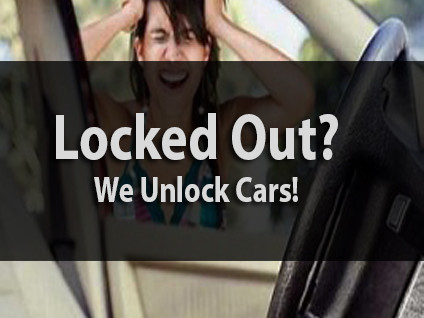 Owners may accidentally lock themselves out of their cars or forget the car keys inside. This can create great trouble for them as it can happen at any point in a day. The Oklahoma City people can reach out for assistance to OKC Locksmith Company for solving the situation of car lockout. The Company provides 24*7 locksmith support to the customers. Moreover, our mobile locksmith services will reach to them within few minutes. We have a specialized team of experts for dealing this kind of situations. If you have locked your keys inside the car, left it on the ignition or were stuck while trying to open the car then our team will help you in these situations.
Services for Solving Car Lockout Problems
Many customers in day-to-day life can witness the car lockout that may hamper their work. One can get late to their office or any other personal work. The lockout situations most of the times land the vehicle owner into grave trouble. In the process of solving the lockout state on their own, they end up damaging their car. Here are some of the services that our professionals provide to the clientele of the Oklahoma City:
We provide locksmith service for the old and newer model cars. In case, it is a traditional lock then it may take few minutes but the complex security lock may take a little extra time.
Our experts use advanced tools and equipment to solve the lockout problems without causing damage to the car.
Provision of repairing of jammed ignition, making of duplicate or transponder keys for any model of the car or the replacement of the old keys with newer security lock keys.
Extracting the broken keys from the car door or the ignition
Our company also renders towing service for the car in case of grave emergencies
Why Choose Us?
People living in and around the Oklahoma City choose OKC Locksmith Company for the efficient and effective car lockout service. They can reach out to us through our toll-free numbers. Here are few points that make us popular amongst our customers:
Experienced and licensed professionals
Specialists in dealing with lockout of latest and old models of cars
Cost-Effective locksmith service
Mobile locksmith service for roadside assistance
Round the clock customer support
Immediate emergency support system
Repair, Removal and Replacement of Car keys
Provision of keying services