OKC Ignition Keys are offered by our outstanding lock and key service. We make high security keys for Toyota, Lexus, And BMW vehicles. The dealership charges thousands of dollars to replace lost car keys. OKC Ignition Keys charges half of what a local dealership will charge.
Don't let a lost car key ruin your day. We stock thousands of key replacements and we offer same day service. When you call on our expert locksmiths you will be responded to in as few as fifteen minutes. We have lightning fast service in the Oklahoma City area.
Call OKC Ignition Keys At (405) 445-0751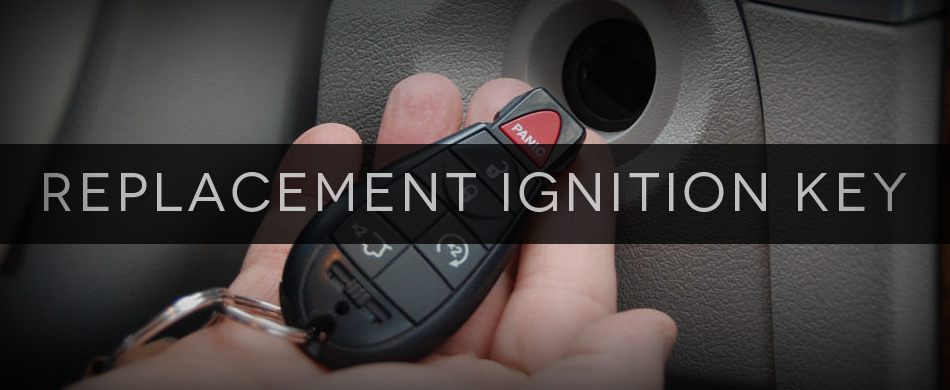 We use a state of the art key machine to fabricate your new key. When we make new keys for your car the key will be cut to factory specifications. This means your car key will turn easily in your ignition and will not bind. This is beneficial to the long term condition of your vehicle's ignition cylinder.
We offer Ford Key replacement. We can cut a key for your Ford car or truck and program it. Our transponder key programming service will save you hundreds of dollars. We connect our computer to your OBD port and let the system run. This process is easily accomplished in under 20 minutes.
We also offer Chevy Key Replacement. No matter if its a VAT key or a standard metal key. GM keys are very expensive at the auto dealer. Most dealers charge $300 per key. This cost doesn't include programming. You will save up to 50% when you use OKC Ignition Keys.
One of our special offerings is Dodge car and truck key replacement. Dodge uses a high tech pin code system to enable programming. We have access to the national Dodge database and can retrieve your pin code in seconds. You'll be back on the road in no time when you choose our quality lock smith service.
Locksmith In OKC

204 N Robinson Ave, Oklahoma City, OK 73102

(405) 445-0751

Opening Hours

Monday Open

Tuesday Open

Wednesday Open

Thursday Open

Friday Open

Saturday Open

Sunday Open