Lock Replacement OKC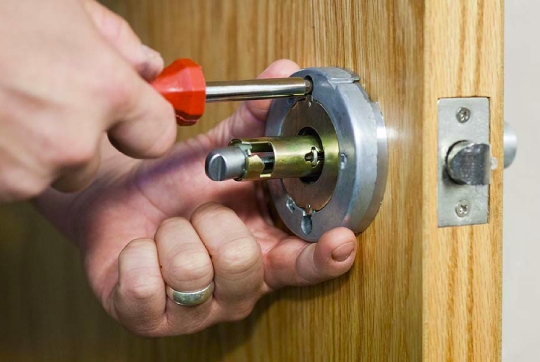 The repairing of the locks is seen as a cost-effective approach but most of the times the replacement of the door is an only alternative. The efficient and skilled professionals should do this so that there is no damage caused to the doors. The same is applicable if the owner wants to get a new locks replacement for their vehicles. The experts from OKC Locksmith Company will handle the situation in a great way. We provide 24*7 replacement services for the lockers, vehicles and door locks of the residential or commercial owners. The company also provides the facility of mobile van services to the clients in the midnight hours.
Services Rendered by OKC Locksmith
Our company renders best locksmith services in the Oklahoma City for competent prices. We provide effective locks replacement service. The home, office and vehicle security of our clients is our top priority. We are committed to our work and provide remarkable services to the clients within the stipulated time. The service provided by OKC Locksmith Company includes:
Installing of newer locks
Replacing old lock and key system
Rekeying facility
Replacing the ignition system in case of any breakage
Emergency replacement of the doors and safe lockers of the office and home
Provision of advanced and technically equipped locks
Using the locks from the branded companies
Why Choose Us?
Most of the households, commercial enterprises and vehicle owners want to replace their old doors with the newly equipped doors with modern safety tools. In this regard, the locks replacement becomes mandatory for the property or vehicle owners. Here are some of the best services that are provided by the OKC Locksmith Company to the people of the Oklahoma City:
Excellent professional work
Experienced experts
Round the Clock customer support system
Installation of Modern Doors and locking system
Mobile Services for the emergency hours
Sound Technical advice for the people until the assistance arrives
Usage of advanced tools and equipments
Branded door locks and vehicle locks
High-Security Solutions
Provision of Help within short period
OKC Locksmith Company has rendered assistance for many jammed lock systems that eventually lands the owner opting for the full replacement of lock and key system. The modernized locks will avert the condition of burglary. The safety of the residents, commercial enterprises and vehicles are important so we look forward to outsourcing finest services.